I am Kurt Texter, an artist and designer living in San Francisco's Tenderloin district. My work is spread among graphic design for both print and digital media, web and user interface design, user experience, service design, strategy, and research-based methodologies. At the moment I'm looking for full time work and open to freelance projects.

Collaboration, honesty, and supporting others in the workplace are core values I hold. I'm seeking to be part of an active, passionate team to work on any number of problems. I enjoy creating organized design systems, research, and adding visual utility whenever possible. I've had the pleasure of working with design teams for clients such as Adobe, ICON Aircraft, Microsoft, NYAS, and Sonos.

In addition to my love for video games, the outdoors, and expanding my cooking prowess, I'm always looking to discuss new projects and opportunities. If you would like to chat, I'm reachable via texterdesign@gmail.com. Thank you.




'SPLT' for My Famicase Exhibiton 2018
Escape your inner demons with friends! For 1 - 4 players, battle your inner most fears or become your worst nightmare. Don't fret, someone always has your back. You can do this! Hosted by METEOR in Tokyo.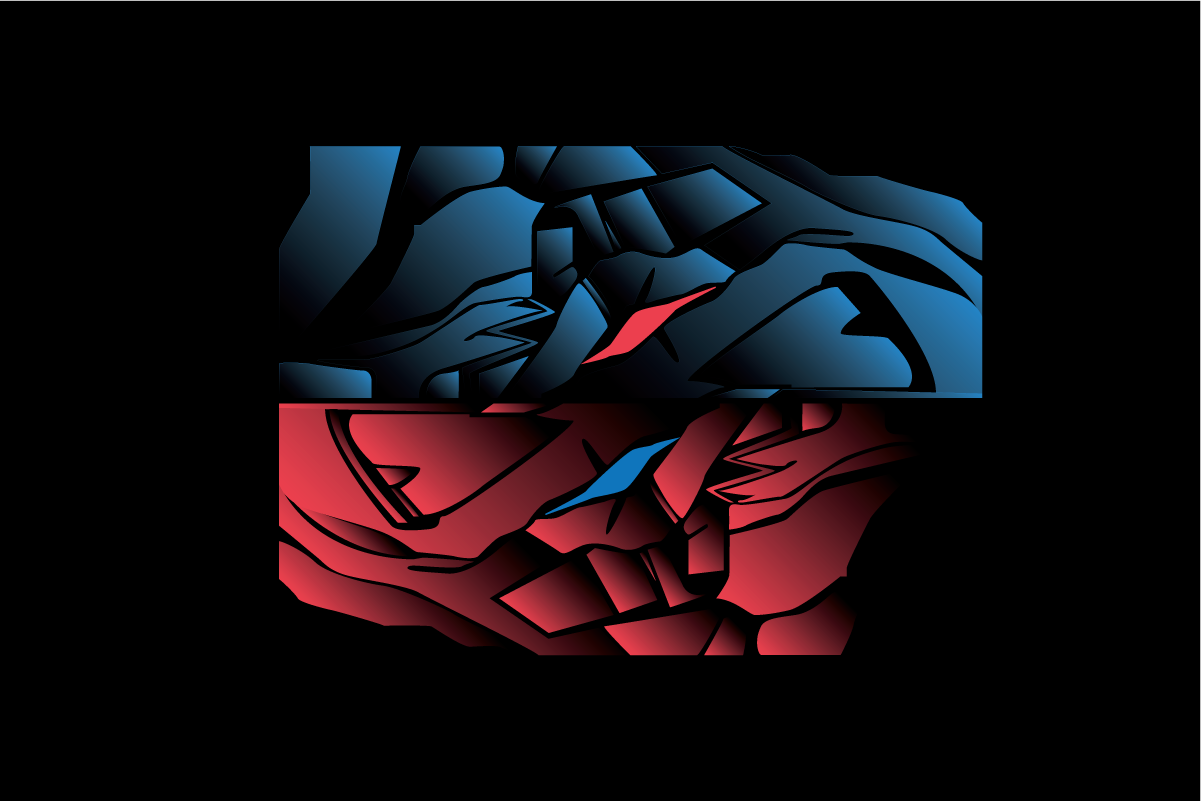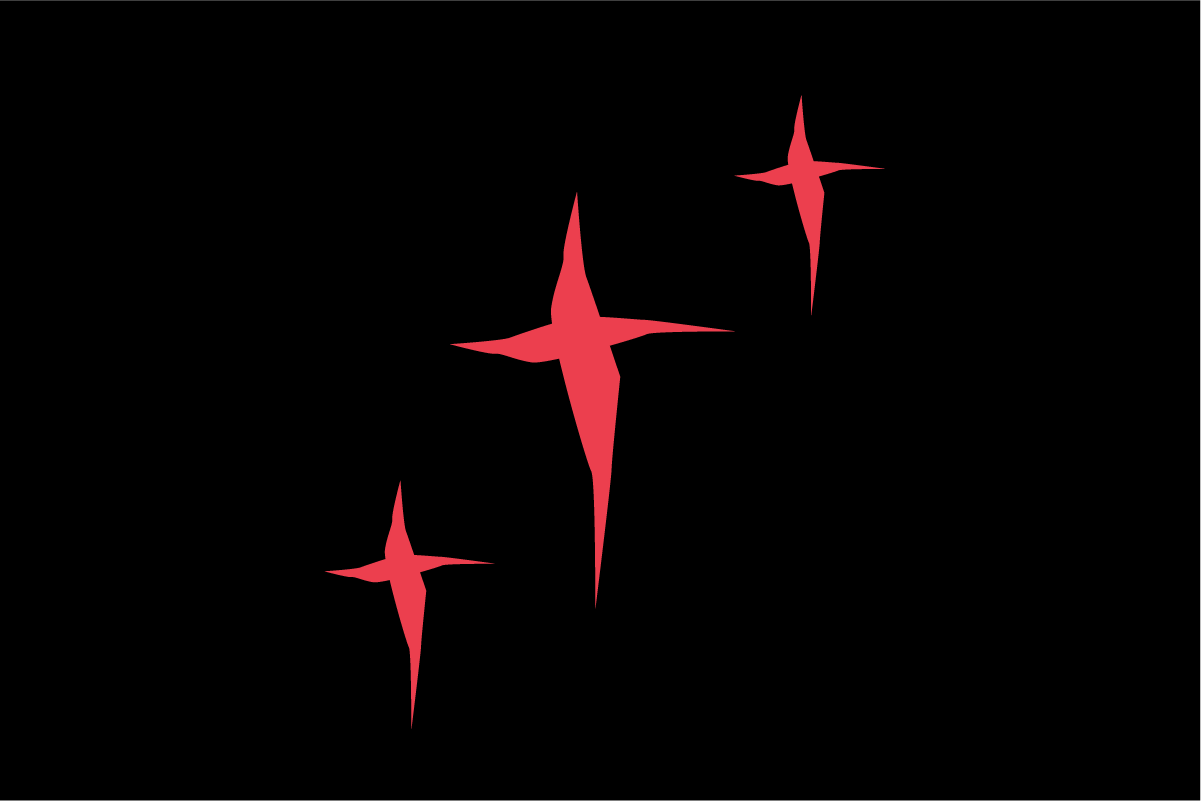 BSoDa

Stop error on the go!



Packaging Design Concept.

'N.B4.Br' for My Famicase Exhibiton 2017
In 2020X everyone and everything lives on the internet. Corporate and privatized cyber ops are the new frontier of corporate espionage and global digital warfare. Take back the system and hack the planet. [N.B4.Br.exe] Infiltrate.Before.Break. Hosted by METEOR in Tokyo.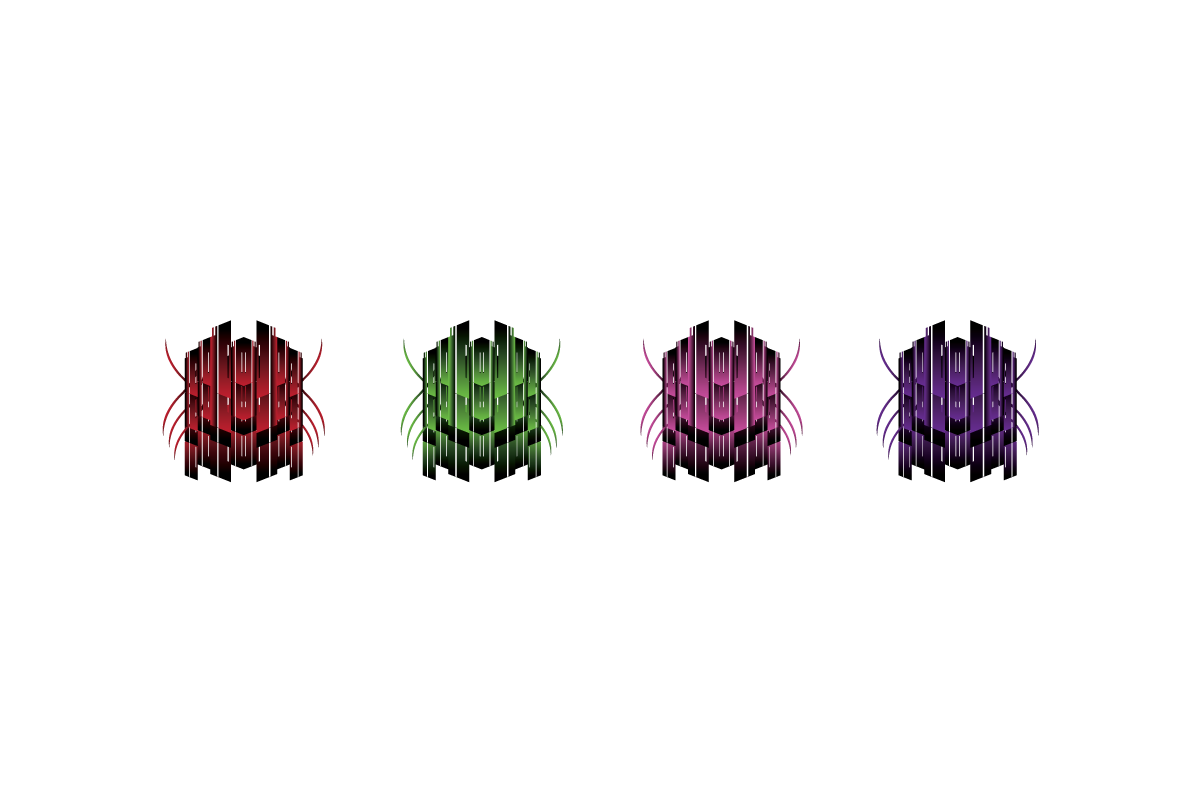 The New York Academy of Sciences

The complete redesign of the nyas.org website. It was my responsibility to take a new branding system and echo that language across the desktop and mobile space. I created the initial web design guidelines so teams could collaborate on different pages simultaneously, allowing faster revisions and decision making. A new internal system was established to easily hand off design assets, letting my collaborators easily pick up where another finished as the final designs were tested and shipped.




User Experience and Web Design. Client: The New York Academy of Sciences via Free Range Studios.
Design Lead: D.d. Zhang. UI: Asley Gustafson, Kurt Texter & Negin Jahanmiri. UX: Ben Hester, Adrienne Pearson.